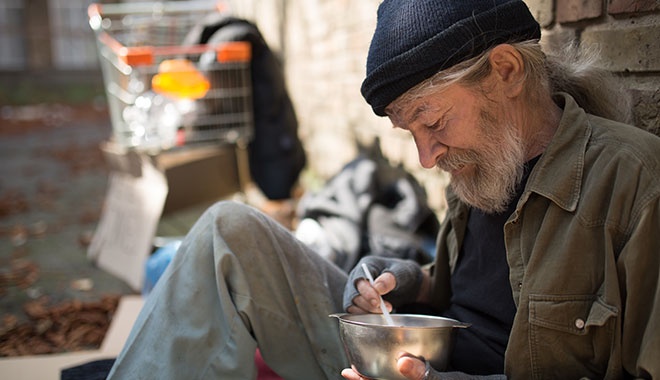 Helping Homeless Individuals and Families
Leah's Heart, Inc. in Atlanta, GA recognizes the need for a sustainable food assistance program in our community. We provide healthy meals to homeless individuals and families as well as those living in shelters. To further our cause, we partner with other organizations, including churches and private companies.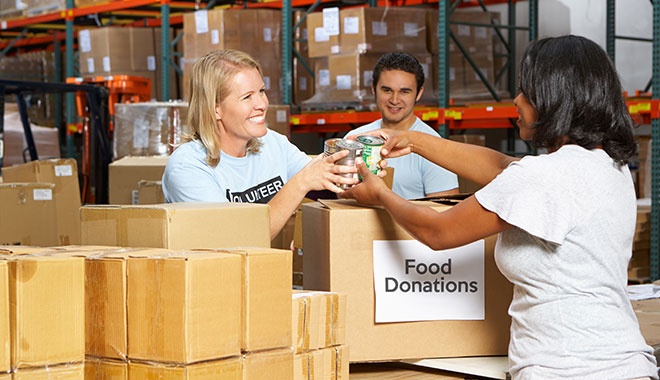 Talk to Us About Food Assistance
Help us reach our goal of providing enough food supply for the people who need it most. Join our network of shelters, churches, and other organizations. Contact us today to learn more about our
food program
and other projects. We look forward to hearing from you.