Trusted Food Organization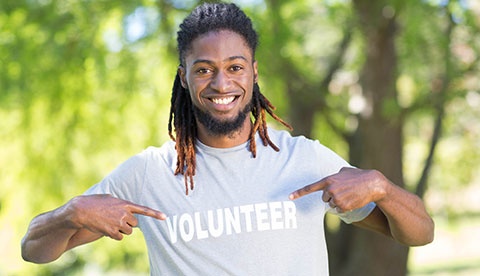 Delivering and Serving Healthy Meals
Having enough food supply is one of the top priorities of families and communities. However, there are cases when some people have no access to sufficient healthy food. Leah's Heart, Inc. in Atlanta, GA offers a reliable solution to the food situation in our community. Our food organization delivers and serves healthy meals to people living in shelters. We also bring food to homeless families who are unable to meet their basic needs.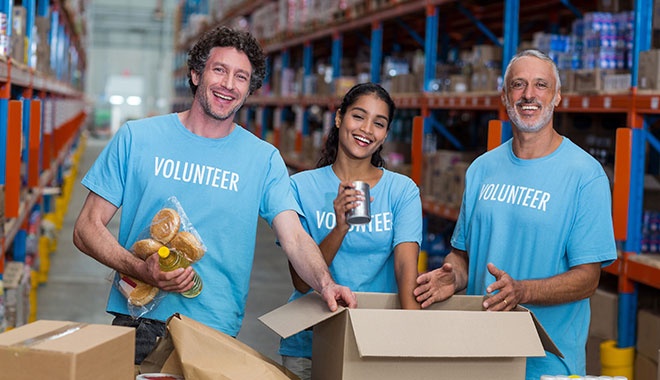 Partner With Our Food Organization
Our goal at Leah's Heart, Inc. is to connect with other companies, shelters, churches, agencies, and private individuals that are dedicated to helping those in need. We encourage you to partner with our organization if you wish to take part in our initiative. Through our food assistance project, we hope to extend our help to people who need it most.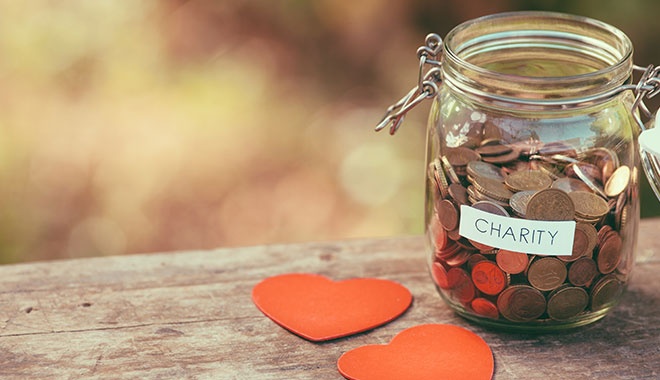 Learn More About Our Food Organization
Are you looking for ways to help solve food insufficiency in the community? Reach out to our
food organization
if you wish to learn more about our company and services. Together, we can do something to provide enough food for the people in our community. We hope to hear from you soon.